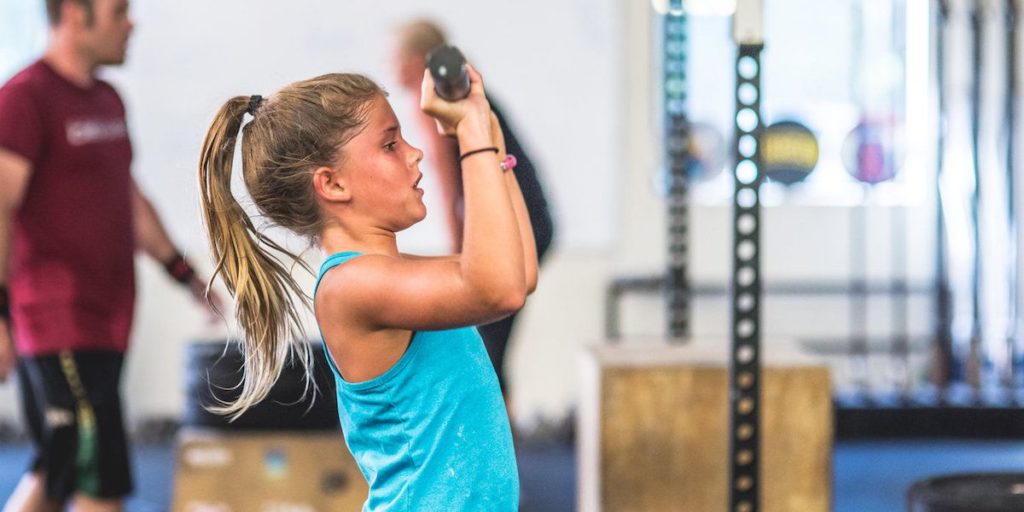 CrossFit sessions specifically designed for children, kids and teens ages 7-12.
CrossFit Kids is a strength and conditioning program that is specifically designed for kids and teens. It is custom tailored to their specific developmental needs and helps them to develop a lifelong love of fitness.
In a group setting, kids participate in fun and engaging workouts that deliver measurable results and prepare them to be well-rounded athletes. CrossFit Kids  workouts consist of constantly varied functional movements that deliver a fitness that is both broad and inclusive yet scalable for any participant at any level.
At EOB CrossFit Kids, we focus on building social skills, teach them the importance of community and provide a location where they can build strong bonds with peers. Sessions are broken down by age but are also dependent on the maturity level of each individual. Proper and safe movements are taught to kiddos so they have a strong foundation when moving up from each age group class.
Specifically designed for kids ages 7-12.
Helps to develop a life long love of fitness
Fun and engaging workouts
Helps build social skills
• EOB Kids  |  Monday: 5:30pm
• EOB Teens  |  Monday & Wednesday: 5:30pm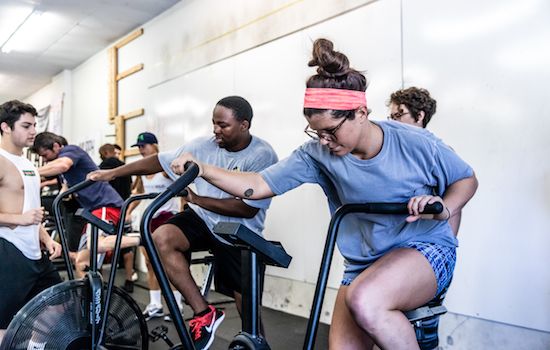 Kids Class – $10 – Available in 5 or 10 packs
(Expires 3 months from purchase date)