PERSONAL TRAINING SESSIONS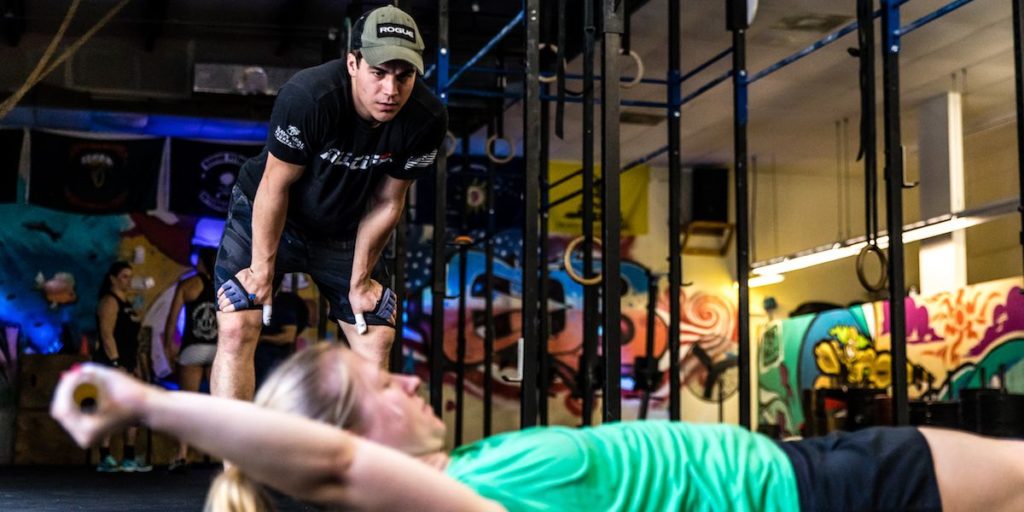 WHAT IS PERSONAL TRAINING?
Interested in a more personalized and focused fitness program? Achieve a top level of fitness by shedding body fat and promoting overall wellness through personal training by EOB CrossFit. We are now offering private one-on-one training for as low as $35 a session.
Visit our Coaches page to learn more about the coaches and trainers ready to help you reach your goals TODAY. We would love to speak with you about your goals and help match you with the trainer who fits your individual needs best. Interested in trying a session? Call us or fill out a form and we will contact you as soon as possible.
WE ARE NOW OFFERING PRIVATE ONE-ON-ONE TRAINING FOR AS LOW AS $35 A SESSION.
Contact us today by using our form or give call us at (386)-405-2441 for more information.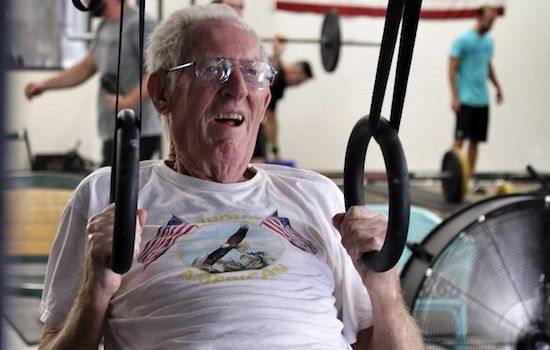 Unlimited Membership – $160 per month *autopay
3 Sessions Per Week Membership – $125 per month *autopay
2 Sessions Per Week Membership – $100 per month *autopay
10 Class Pass – $120 (Expires 3 months from purchase date)