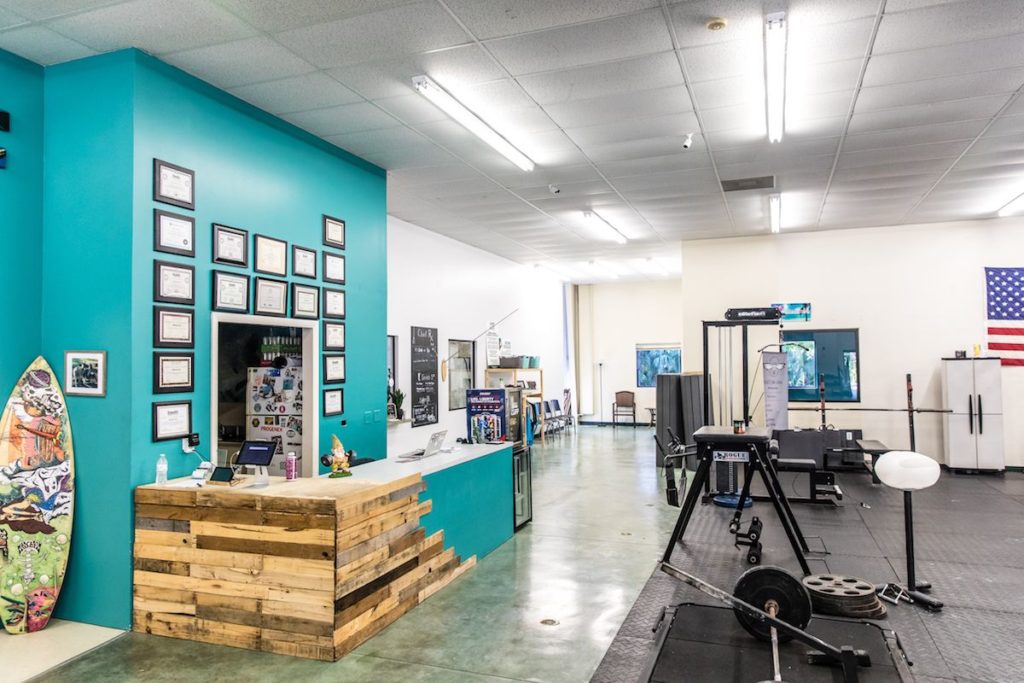 CrossFit is a worldwide strength and conditioning fitness program designed for all ages. Whether you're a beginner or a professional athlete, the CrossFit program is designed with universal scalability, making this the ideal exercise program for anyone, regardless of age or experience.
CrossFit is a universal fitness program. It includes everything to help you achieve the top of your shape.
CrossFit is a globally recognized fitness program that is proven to deliver results. It works, it's fun, and it's affordable. It will change your life and fitness will become your passion.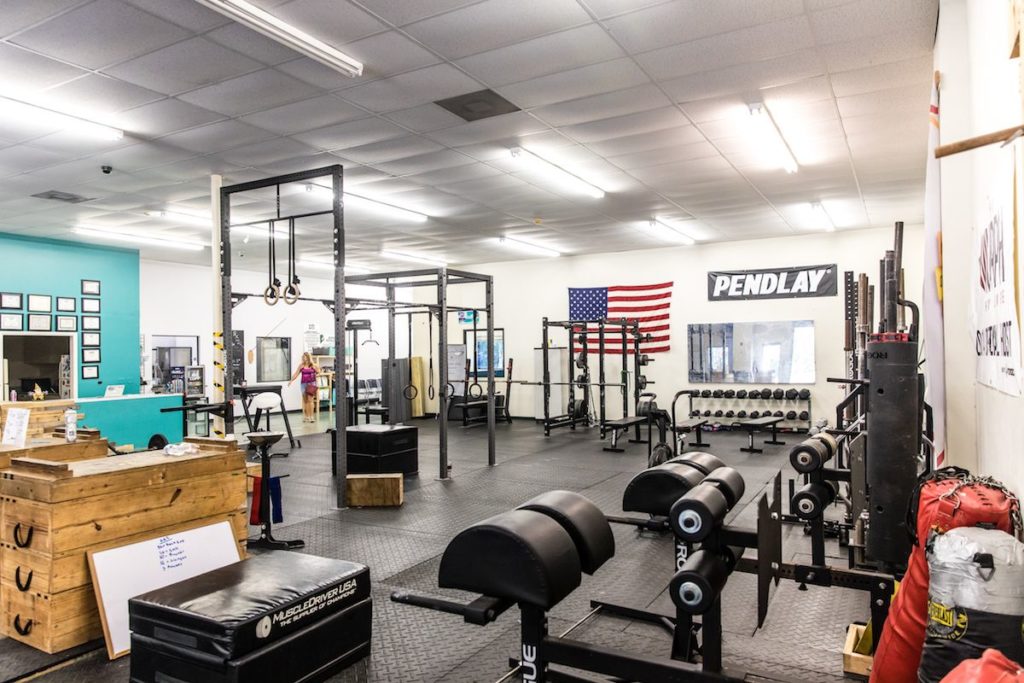 WORKOUTS OF THE DAY (aka WOD's) consist of personalized group training sessions where Elite Coaches/Certified Professional Trainers guide you and push you every step of the way. You are monitored and motivated throughout every class. You will be mentally inspired to achieve your goals. People of all ages and sizes are capable of CrossFit. We scale loads and intensity, we do not change the program. The needs of professional athletes versus our grandparents differ by degree not kind. CrossFit is also used as a tool for increasing the athletic performance of any and all sports or unfit individuals. Many police academies, firefighters, tactical operations, military special operations, champion martial artists and various other elite professional athletes train CrossFit.
Our CrossFit sessions are Monday through Friday:
5:30am • 8:00am • 9:00am • 4:30pm • 6:00pm
Saturday:
9:00am
MELISSA KIEL
OWNER OF EOB | CFL3 | MASSAGE THERAPIST
MICHAEL UTTER
COACH | CFL2
MAGGIE NUGENT
OWNER OF EOB | CFL3 | MASSAGE THERAPIST
JERRY OWENS
COACH | CFL2 | PERSONAL TRAINER
JESS ALLEN
COACH | CFL2 | KIDS & TEENS | PERSONAL TRAINER
HAILEY NOLIN
Coach | CFL1 | PNL1 Nutrition Coach
CHRISIE HAMMOND
COACH | CFL1 | KIDS & TEENS
LESLEY CRANDALL
COACH | CFL1
SHAWN WHITEHURST
COACH | CFL2
AMBER AZZARELLO
COACH | CFL1 | KIDS & TEENS
TOM "TD" SEJNOWSKI
Coach | CFL1 | CFL2
Kimberly Osborn
CFL1 | Certified Yoga | UFC Group Fitness | NASM Nutrition Coach